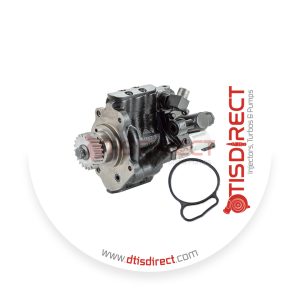 High-quality Alliant Power diesel OIL pump for International with pressure regulator valve 16 cc
Year range
: 2010 - 2017
Application:
Maxxforce 9/10 - N9/N10
ESN Range:
3,300,001 to End
Condition
: Remanufactured
Core deposit
: $350.00 each diesel pump
Cross references: 1885045C92, 1885046C2, 1889324C92, 5010755R92, 7093939C91
Cores
must be returned in 45 days in order to collect full core credit. Check our
core/return policy here
.
Warranty:
Twelve (12) months.
Check our
Warranty policy
*THE WARRANTY ON OUR NEW PRODUCTS IS SUBJECT TO THE MANUFACTURER/PROVIDER OF THE PRODUCT. (DELPHI, BOSCH, DENSO, ALLIANT POWER, DAP)***
Free Shipping in all orders!